Showing 1–32 of 239 results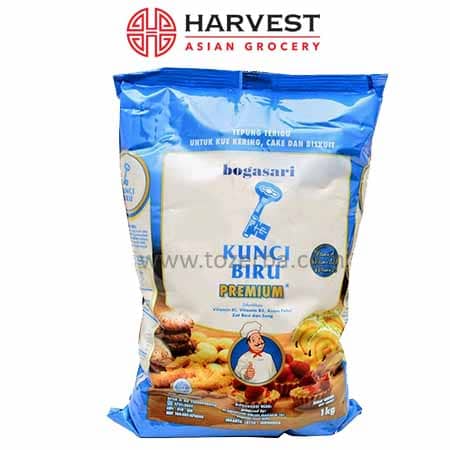 $

2.99
Kunci Biru 1kg is a wheat flour specialized for the production of cookies, cakes, biscuits and wafer. With a low water-absorbency level and other distinct characteristics, Kunci Biru will ensure that your snacks are as crisp as they can be.
Dibuat dari gandum pilihan berkualitas.
Product of Indonesia.
Wheat flour for cookies, cakes and biscuits application. Made from selected quality wheat.
127