Showing 1–32 of 94 results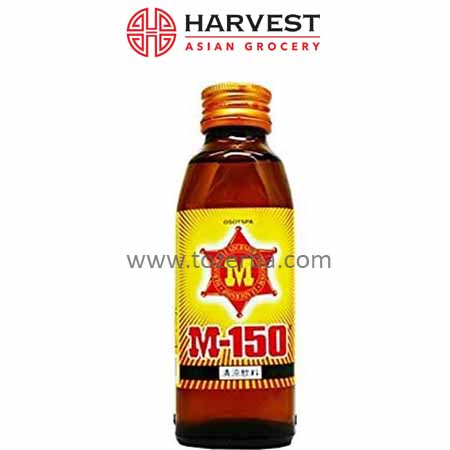 $

1.20
M150 Energy Drink 150ml is a popular energy drink in Thailand and Asia.
It can also be found in various locations around the world in specialty shops and online.
It is the top selling energy drink in Thailand and has been around almost as long as Red Bull with a vary similar ingredient profile.
M-150 also comes in a non-carbonated 150ml bottle (the original form) and would contain 48mg of caffeine.
M-150 Storm is also available but the caffeine content of this version is unknown.
Product of Thailand.
26