Showing 1–32 of 50 results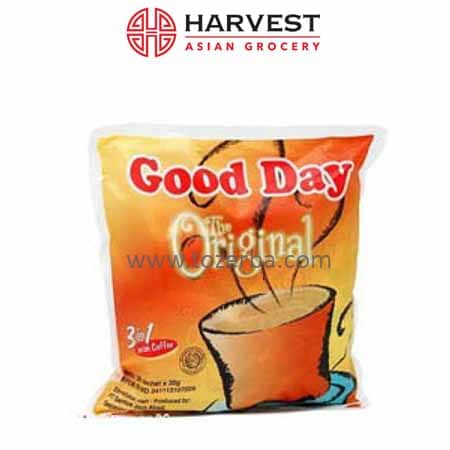 $

7.20
Good Day Instant Coffee Original 3 In 1 Instant Coffee.
Start your day with a cup of Good Day The Original. Wowww.. it's so tasty..!!! The delicious blend of selected coffee and warm creamer makes you feel relaxed and fresh… ready to face your hectic day!
Good Day Originally. The taste of the original cappuccino coffee that can make the spirit.
2