Showing 1–32 of 121 results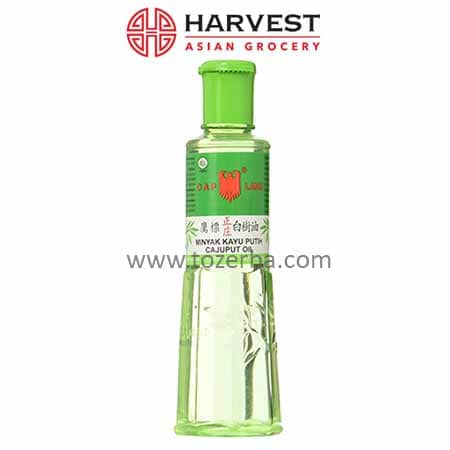 $

8.50
CAP LANG Minyak Kayu Putih 120ml.
Minyak Kayu Putih CAP LANG use cajuput oil from the best sources in Indonesia. One was from the island of Ambon. Cajuput oil from this island has a very distinct aroma and has a high content of cineol.
Minyak Kayu Putih CAP LANG is a clear green liquid, which has many uses for troubleshooting unwell.
When used on the body in need, these products are known to provide a sense of warmth and thus keep the body warm and cozy, especially during cold weather.
Product of Indonesia.
1