Showing 1–32 of 43 results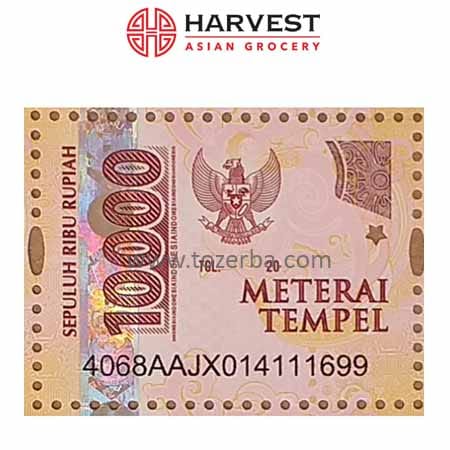 $

3.50
Stamp Meterai Tempel / Materai Indonesia 10000 (sepuluh ribu rupiah)
Note: Please choose click & collect during your checkout, we will send you a manual quote for your delivery fee.
Apologise for this because Sendle will give you an overprice quotation.
For legal paperwork use related to KJRI (Indonesian embassy).
Application and/or Renewal of Indonesian Passport.
Product of Indonesia.
370