Showing 1–32 of 2354 results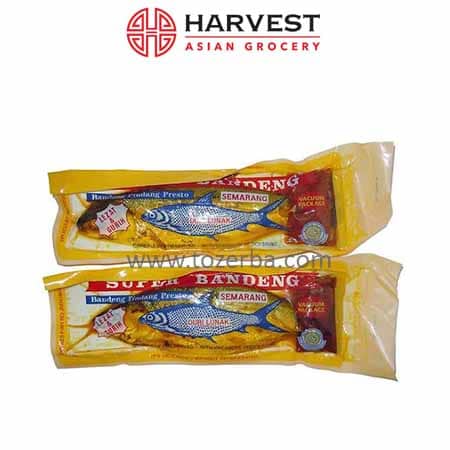 $

9.80
Bandeng Juwana Pepes 300gr – Ready to eat, no preservative (tanpa bahan pengawet).
Bandeng presto duri lunak + Omega 3.
Ingredients (Fish): Milkfish (C.chanos), Garlic, Saffron, Salt, Chilli, Flavour Enhancer E621.
Allergen Warning: Contain Fish & Custacean. May contain traces of gluten, soy, nuts, dairy, sesame, egg.
Product of Indonesia.
1