Showing 1–32 of 56 results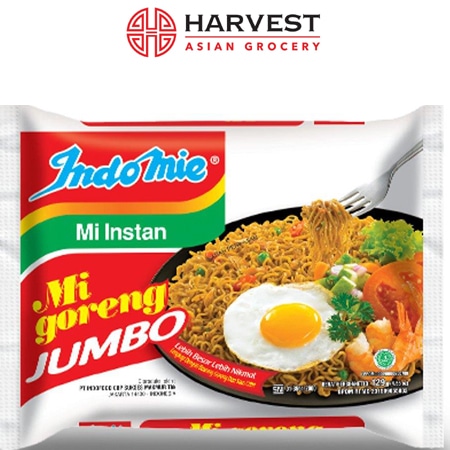 $

3.50
Indo Mie Mi Goreng Jumbo is quick and easy instant noodles.
Indomie Mi Goreng is an instant noodles product line made under the Indomie brand by the Indofood company, the world's largest instant noodle manufacturer, located in Indonesia. Mi Goreng is Indonesian for "fried noodle".
Indomie Mi Goreng is simply abbreviated as Indomie goreng by most Indonesians.
3